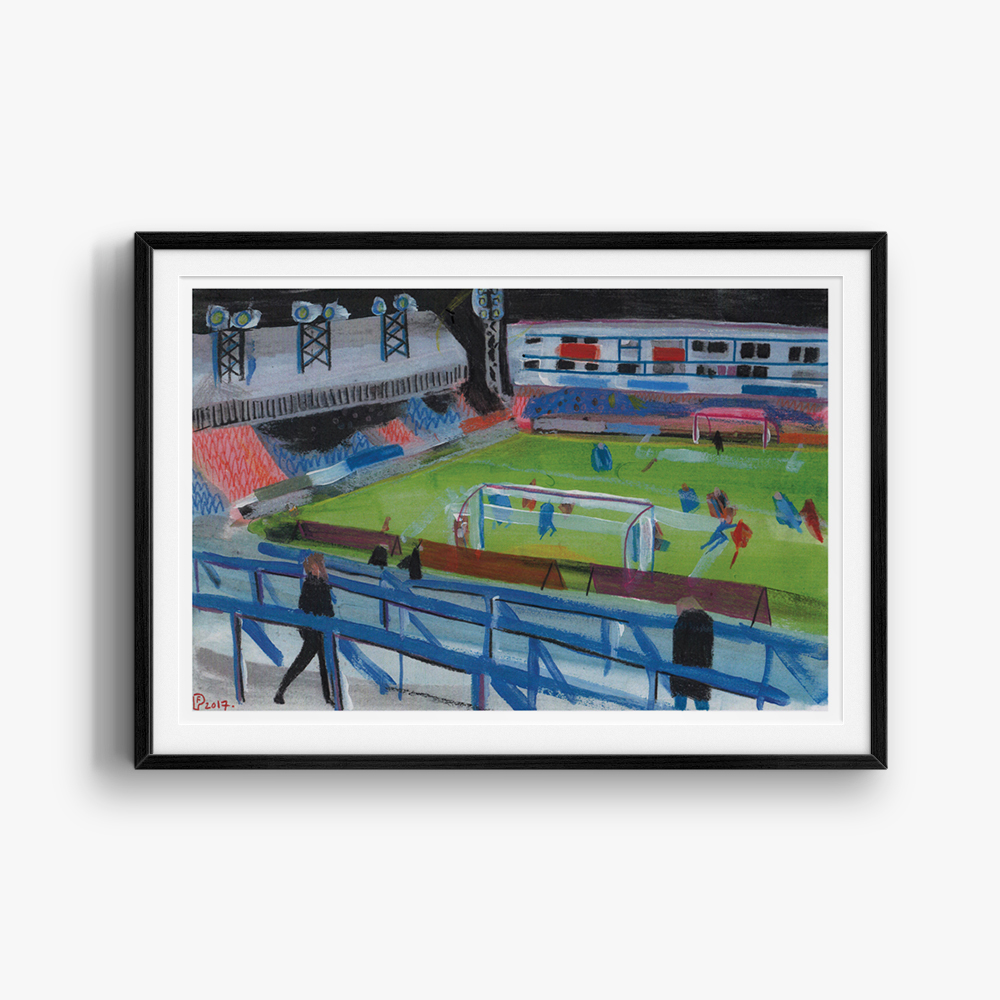 Wimbledon vs Everton 1993
£40.00
Details
Limited-Edition Giclée Print
Original artwork by Philippe Fenner for Pickles Issue 13 story, 'The Decaying Dream Factories'. Depicts Wimbledon's 1-3 fall to Everton, January 26, 1993. A game watched by 3,039 fans.
A3 (297 x 420 mm)
Limited Edition of 200
Hahnemuehle German Etching 310gsm (matt textured)
NB. Frame not included
"What a great day for football, all we need is some green grass and a ball."
Bill Shankly
You might also like...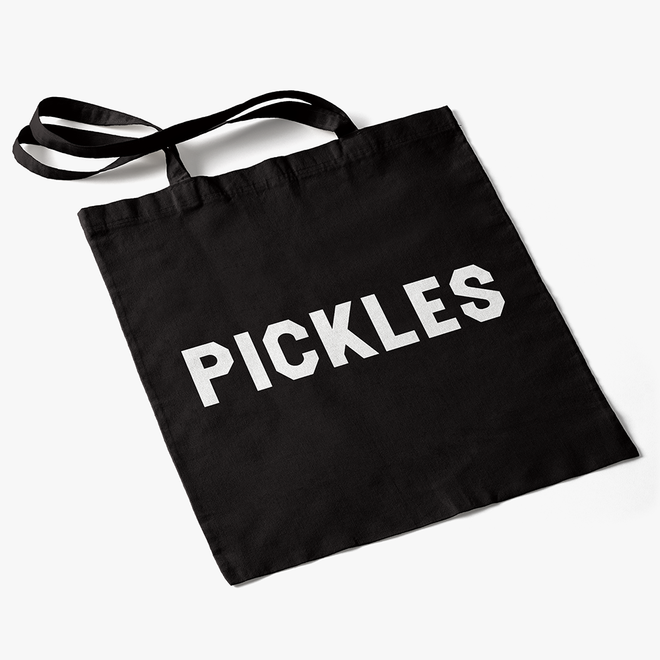 £4.95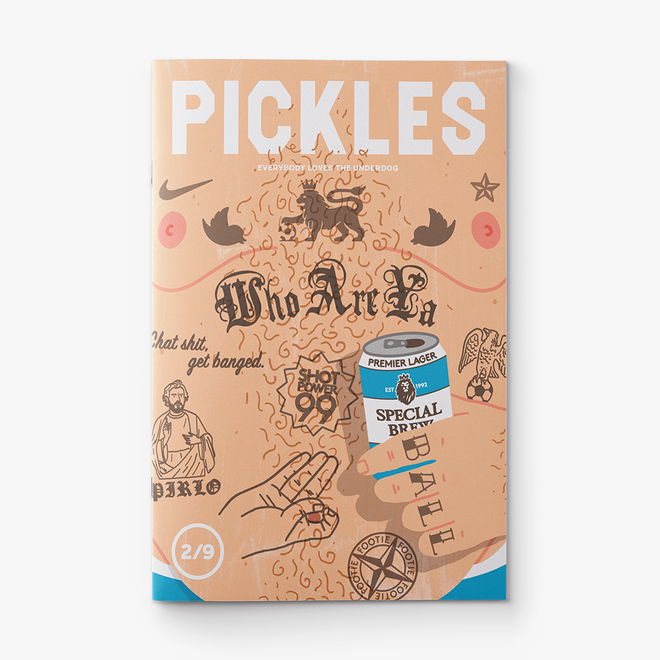 £4.95
Sold out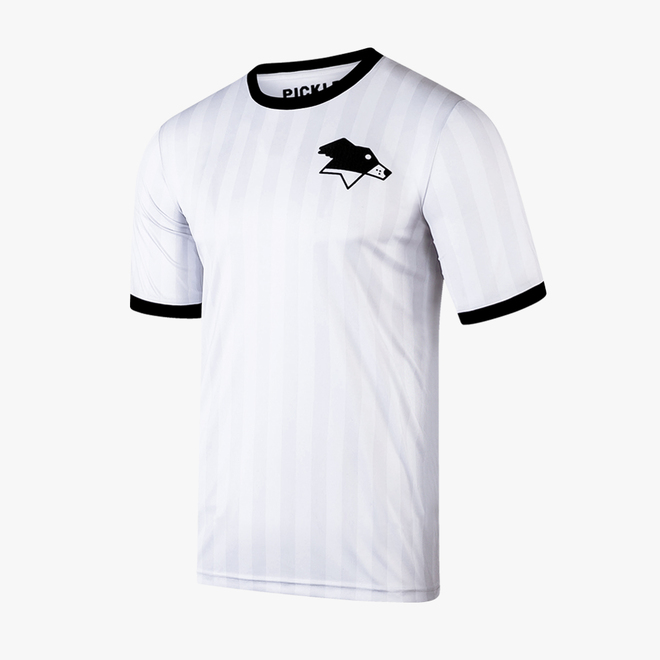 £30.00