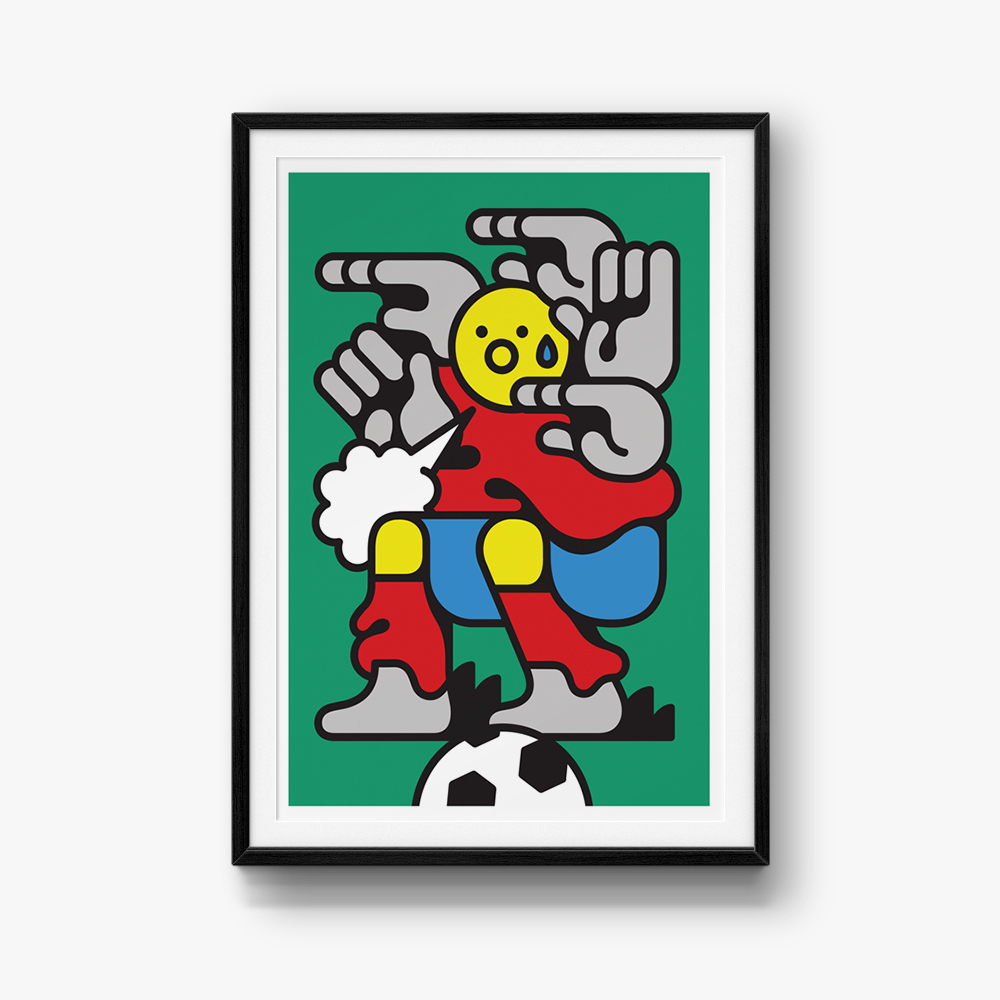 Details
Limited-Edition Giclée Print
Original artwork by Edward Monaghan for Pickles Issue 9 story, 'The Night That Shilts Chose Not To Gamble'.
A3 (297 x 420 mm)
Limited Edition of 200
Hahnemuehle German Etching 310gsm (matt textured)
NB. Frame not included
"Sometimes you surprise the goalkeeper and sometimes the goalkeeper surprises you."
Eric Cantona
You might also like...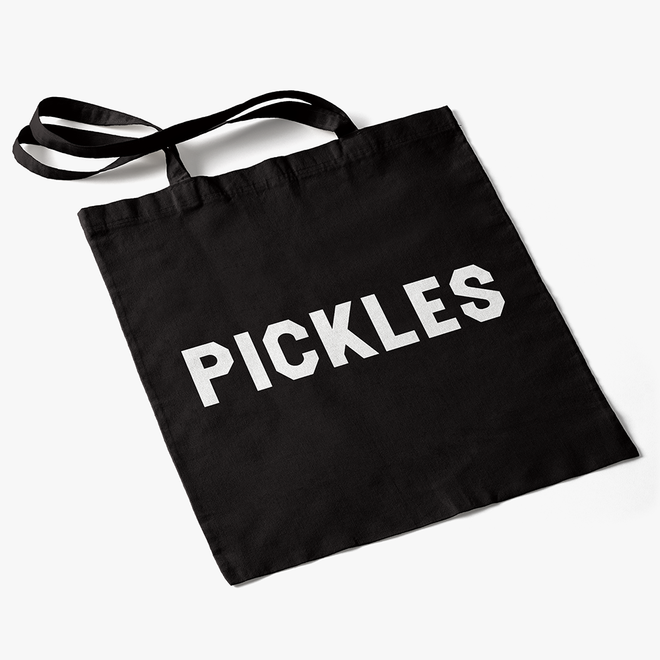 £4.95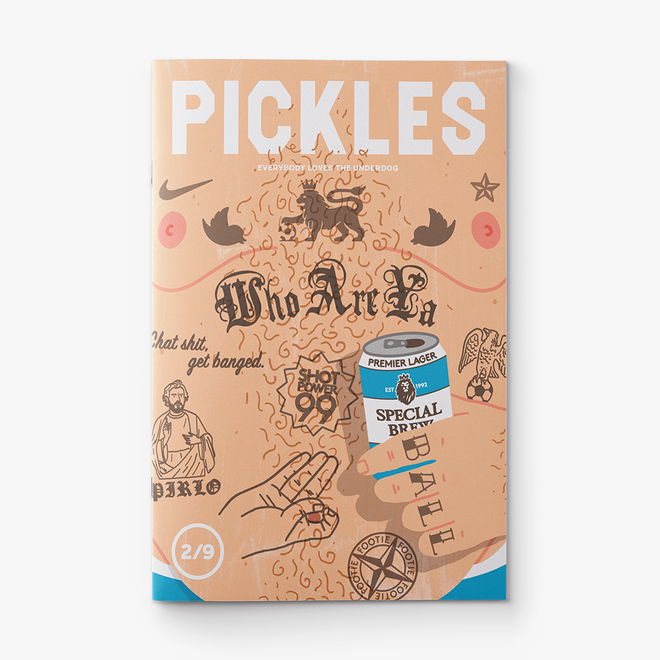 £4.95
Sold out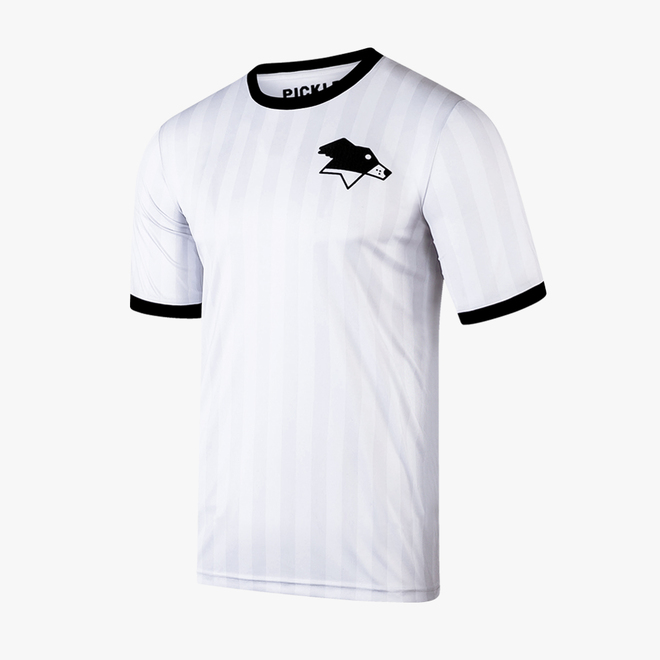 £30.00